Your Support Can Save Lives
Make a small donation to help us save more precious pearls.
To every pregnant women in crisis. We are your support system, we are a part of every step of your journey.

Counseling

Legal Aid

Medical Aid

Accommodation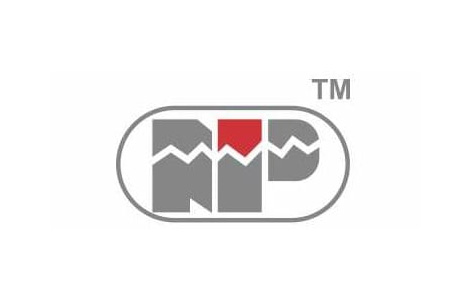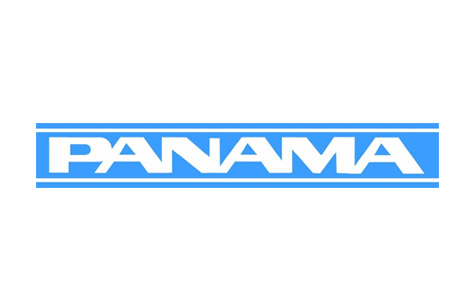 Our mission is to shield and protect every baby to see the light of day and to give the mother a ray of hope to look forward to a new beginning.
Our vision is to enable all women enjoy motherhood without regret.
TSPF supports pregnant girls and women in crisis pregnancy, thereby saving several priceless babies. Of the total donations obtained, 70% of the funds are directly utilized to help every pregnant woman in need of our care.
A-106, Kamlesh Apartment, Sher E Punjab Colony, Andheri East, Mumbai.