TSPF celebrating Women's Day by caring for the well-being (sound mind and quality nutrition)
The Saved Pearl Foundation needs your help!
A devastating fire accident last year (2022) has stripped around 100 families of a slum in Malad (E) Mumbai, without basic necessities such as a  roof above their heads and food. We are organizing a food donation drive on 9th of March 2023, to help these families get back on their feet, but we cannot do it alone.
We are counting on you to help us by sponsoring groceries or donating to the campaign. Every little bit helps, and any contribution you can make will go directly towards providing these families with the food they need to survive. Join us in making a difference and giving back to those in need. Your support will make all the difference, and together we can help these families get through this difficult time. Thank you for your kindness and generosity!
We are trying to give 2 kg rice, 2 kg wheat, 1 kg dal, 1 kg sugar, 1/2 tea leaves, 1 litre cooking oil to each family in distress.
We are also trying to provide them with roofing sheets but the feasibility depends upon the amount we receive as donation for them.
Below is the progress:
Goal: 200 Kg
Raised: 200 Kg
Goal: 200 Kg
Raised: 200 Kg
Goal: 100 Kg
Raised: 100 Kg
Goal: 100 Kg
Raised: 100 Kg
Goal: 100 Ltrs
Raised: 100 Ltrs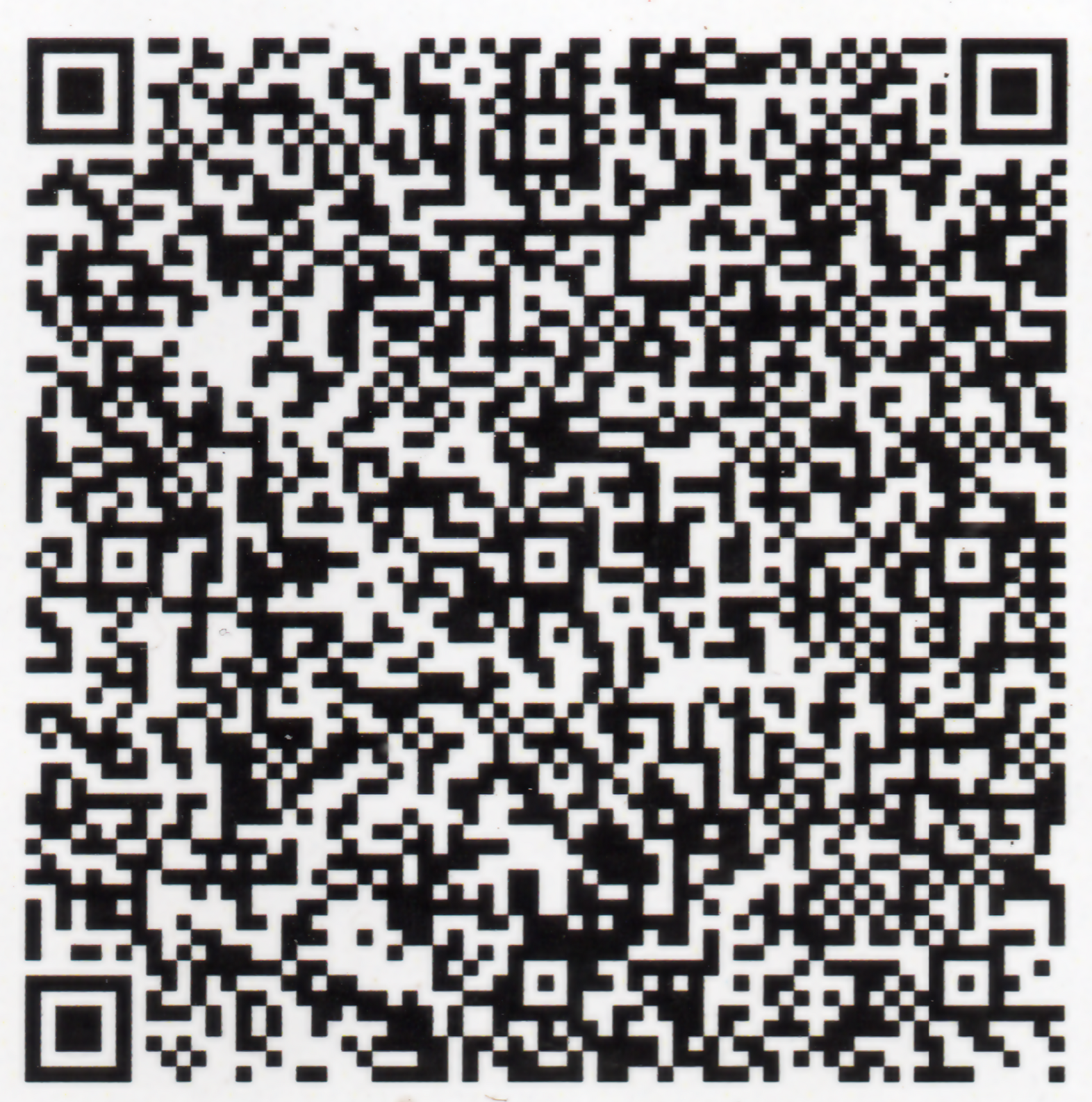 Scan QR to Donate
Contact us f

or more details
TSPF supports pregnant girls and women in crisis pregnancy, thereby saving several priceless babies. Of the total donations obtained, 70% of the funds are directly utilized to help every pregnant woman in need of our care.
A-106, Kamlesh Apartment, Sher E Punjab Colony, Andheri East, Mumbai.